How You Can Get an
RTR-Sociometrics NAADAC Certificate?
Tian Dayton, PhD, TEP, and NAADAC, the Association for Addiction Professionals, are working in collaboration to bring you Relational Trauma Repair (RTR) Sociometrics Certificate!
The RTR Sociometrics Certificate is designed to provide treatment professionals with the necessary skills and instruction to properly facilitate several of the therapeutic processes outlined in Dayton's latest book, Sociometrics: Embodied, Experiential Processes for Healing Trauma and Addiction. Over the course of five modules, participants will get in-depth guidance on how to use basic sociometry and psychodrama techniques, spectrograms, locograms, floor checks, timelines, and experiential letter writing with the clients they serve. Certificate requirements include a combination of live training, readings from Dayton's book, instructional videos with step-by-step guidance, clinical tips, and content knowledge tests.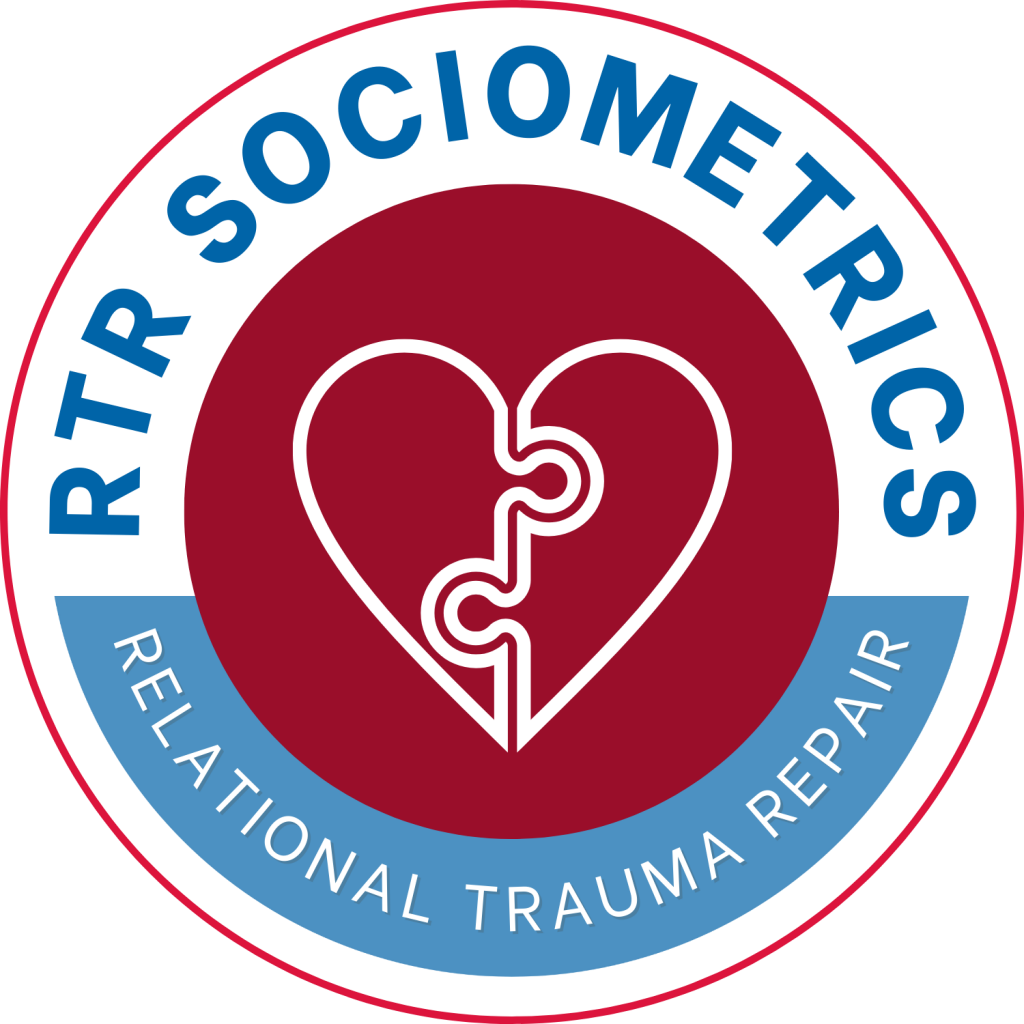 Please contact NAADAC Director of Training and Professional Development Jessica O'Brien, LCSW, CASAC, at  jobrien@naadac.org or 703.253.3893.