Welcome to
RTR Sociometrics
Tian Dayton's approach to bringing experiential,
embodied work into your practice or treatment setting
Books and White Papers on RTR-Sociometrics and Psychodrama
How to Get Your Certificate in
RTR-Sociometrics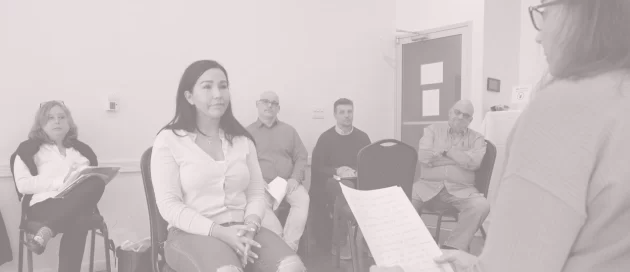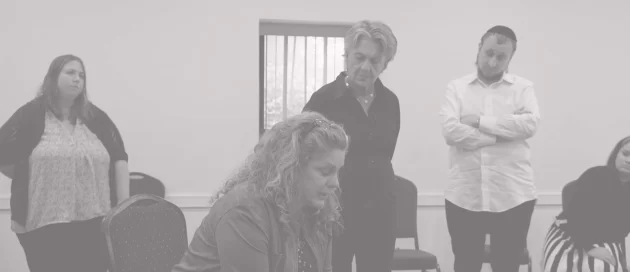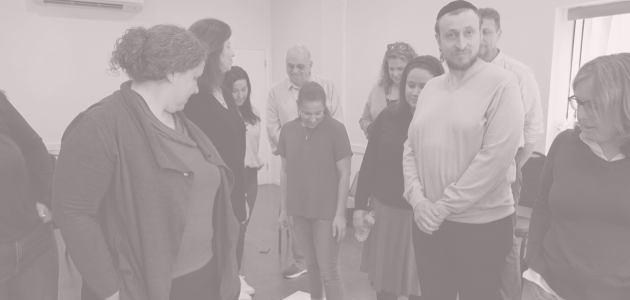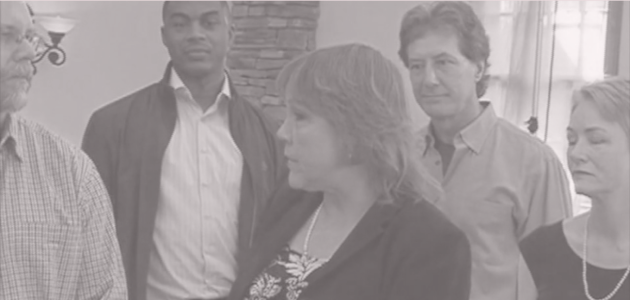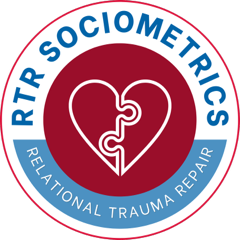 Click below to find out how you can
get your RTR-Sociometrics Certificate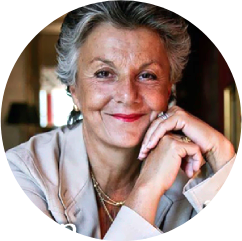 Sign Up for My Mailing List
You will be notified of Tian's upcoming workshops or books
We promise not to overwhelm your inbox or sell contact info!
A Deeper Understanding:
Healing from Adult Relational Trauma and Addiction
Affirmations: Daily Support and Inspiration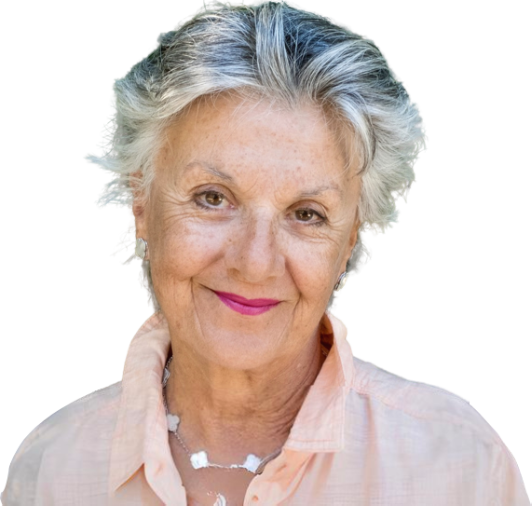 My mission is to bring psychodrama, sociometry and sociometrics to as many people as possible. Through the targeted processes of RTR-Sociometrics I break down experiential therapy and learning into manageable components that are easier for therapists to learn and more safer more welcoming to engage in.